Welcome to Reaping the Harvest Ministries!!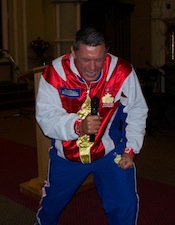 This is a place where you will find hope, healing, encouragement, deliverance, peace and joy.
Our desire is to see sinners rescued, believers baptized, afflicted healed, skeptics to be convinced, minds to be trained, and hopeless ones to be comforted.
Because of Paul's supernatural conversion experience of being saved, delivered and set free from a lifestyle of drugs, alcohol, bondage and sin in his front yard at 4:35am, we know from experience that Christianity is not just something you talk about on Sundays. It is not about religion but all about a personal relationship with Jesus Christ.
We know personally the miraculously amazing power of a supernatural God and we are compelled to share it with you!

Evangelist Paul Hodge






Click here to contact us.
We'd love to hear from you!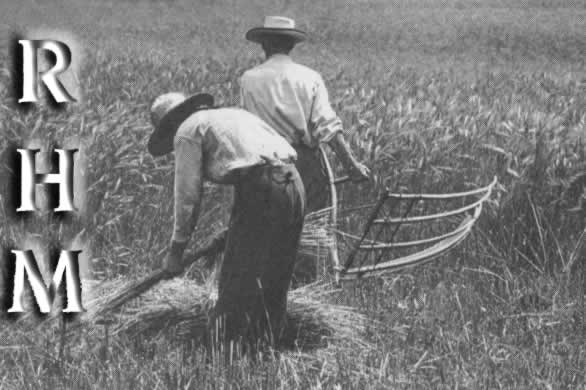 "I baptize you with water for repentance. But after me will come one who is more powerful than I, whose sandals I am not fit to carry. He will baptize you with the Holy Spirit and with fire. His winnowing fork is in his hand, and he will clear his threshing floor, gathering his wheat into the barn and burning up the chaff with unquenchable fire."

-- Matthew 3:11-12 (NIV)